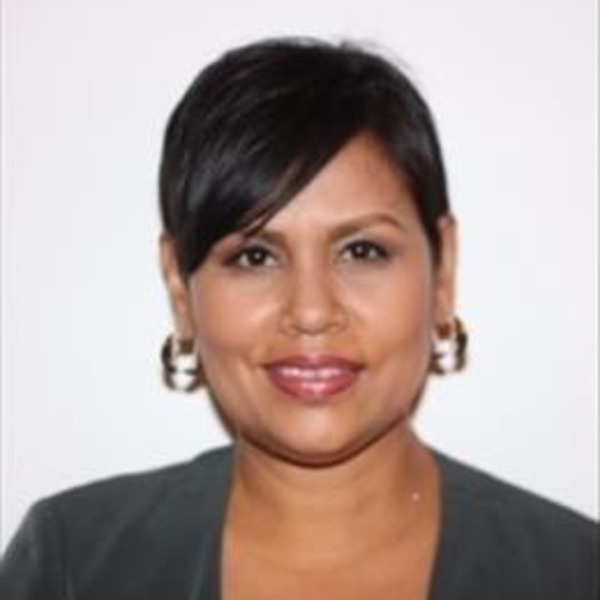 Blanche Canio
Realtor
Intero Real Estate Fremont
1834299
"She was the best agent we could hoped for-resourceful, smart, quick, firm and willing to go the extra mile to make the experience pleasant."-- Client Aarthi S.-Fremont

Blanche is a Fremont-based real estate agent who has extensive knowledge of the Tri-Valley area and surrounding cities in the East Bay. Combining her experience in property research and analysis with her appraisal training, and negotiation expertise, Blanche has helped her clients achieve their home-owning dreams. She has a wealth of resources, is very personable, knows market trends and displays creativity in negotiating.

Blanche's top priority is her client's satisfaction. She strives to achieve the best value for her clients, whether they are buyers or sellers, and as a result, she has built long-lasting relationships with them. She conducts herself in a professional manner and always goes out of her way to meet clients' needs and ensure their satisfaction.

Always keeping a positive outlook on life, Blanche is proud to be a survivor of breast cancer and supports cancer-related organizations. She enjoys spending her time with her supportive husband and their three lovely children. A resident of the North Fremont area, she has facilitated community/school fundraising activities and organized neighborhood safety block parties, because she believes neighborhood fellowship fosters safe and healthy communities.