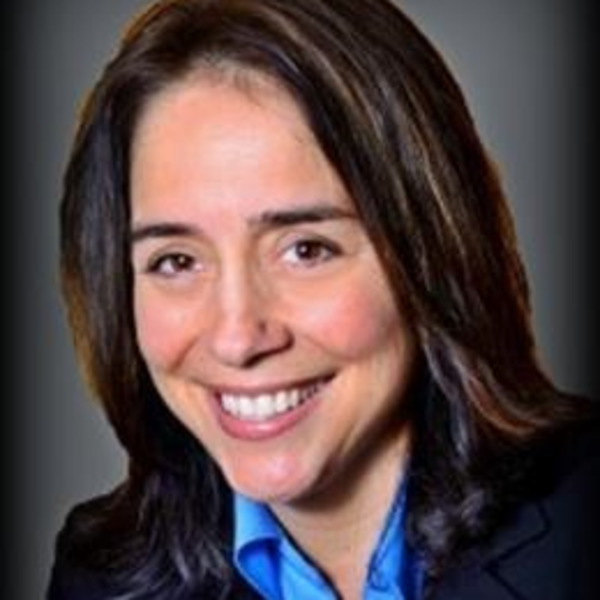 Victoria Ovieda
Realtor
Intero Real Estate Union City
1756533
My record shows my extensive dedication to the real estate community and demonstrates my extraordinary commitment to the goals and objectives of my clients. My passion and enthusiasm for the real estate industry are matched by a genuine concern for my clients' well-being. My compassion and integrity distinguish me as a real estate professional who will exceed your expectations.

I strive every day to give my clients the best possible results, whether it be obtaining the best and highest offer on a traditional listing, purchasing a property at a stellar price, or negotiating a short sale. I also have extensive experience working in the real estate legal field, which gives me a deep insight into the housing crisis—a benefit for both seller and buyer.

I take a great deal of pride in my follow-through, organizational skills, and being accessible to my clients. I believe that a truly successful partnership cannot exist without trust, integrity, understanding, and clear communication. These principles must be present in every transaction.