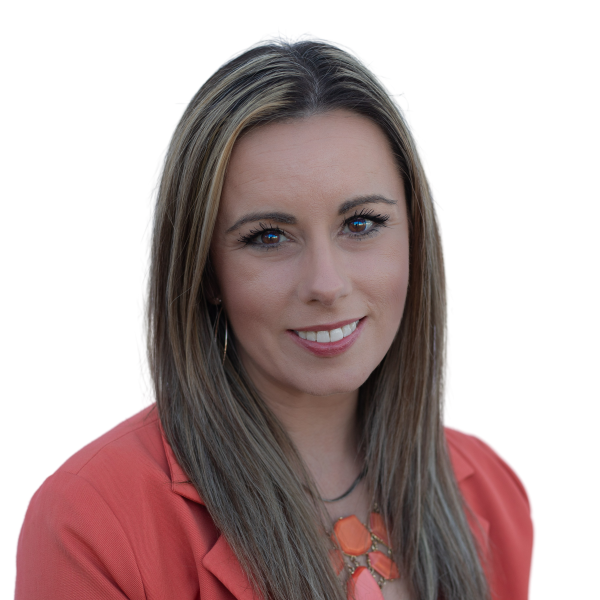 Marie Greenly
Mortgage Loan Originator
Open Mortgage
NMLS# 2298909 | Licensed in OK, TX, CA
The Lending Nerd here! I was born and raised in Oklahoma, where my husband and I live now with our 4 children. In 2008, I graduated from Oklahoma State University with a Finance Degree. I am also a US Air Force veteran and a homeschooling mother.

In 2019, I helped establish the nonprofit and am proud to be on the Board of Directors for The Oklahoma Association of Science and Technology.

Open Mortgage believes that Better is Possible. I passionately agree! I believe in building lasting relationships with my clients and take pride in providing them with the guidance, support, and expertise they need to make informed decisions. . It is important to me to provide personalized services and solutions to help my clients achieve both their financial and homeownership goals.

I offer a wide range of lending solutions, including Conventional, FHA, VA, USDA, Unconventional, Down Payment Assistance, and Reverse Mortgage.

I've always been a super-nerd with numbers, have always loved a good strategy puzzle, and have always enjoyed helping others in any way I could. It was only natural that I was drawn to the mortgage industry.