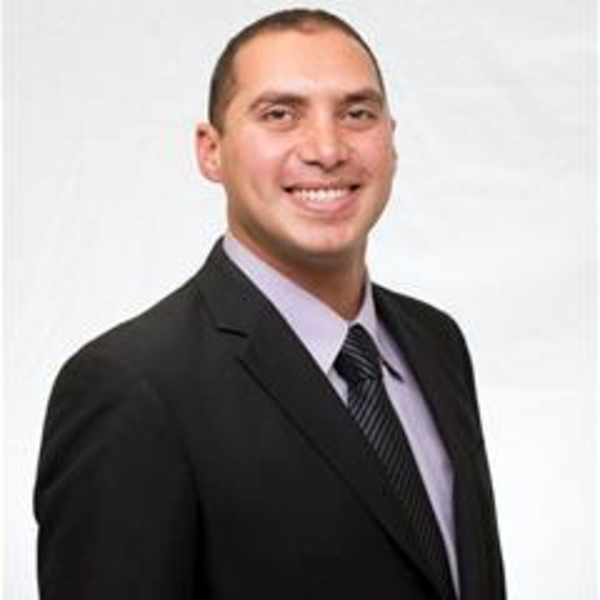 Shamil Nawar
Realtor
Intero Real Estate Union City
1958538
I embody an extensive dedication to the real estate community. I began my real estate career 10 years ago and obtained my real estate license in 2013. I have a broad range of experience with investment properties, commercial properties, single family homes and property management.

I possess a passion and determination to assist my clients to accomplish their short term and long term goals. Within our first meeting, you will feel comfortable with me, as I will relate to your situation on a personal basis, and tap into what your wants and needs are. You will experience my confidence, knowledge and compassion.

Raised in Fremont all my life, I attended Mission San Jose High School and graduated from Cal State East Bay where I played Goalie on the soccer team for three years. I still enjoy recreational soccer and Golf.

I am known for my negotiation skills that result in the best possible outcome for my clients. If you are looking for an exceptional Real Estate Professional, I am the one you want on your team. My reputation speaks for itself and is well known in the real estate industry.

Shamil is backed by Intero Real Estate Services, with over 70 offices in the San Francisco Bay Area and an International presence in London, Hong Kong, and Mexico. Intero has grown to #1 in Market Share in the past few years.

Shamil will ensure that your property receives maximum exposure on dozens of different local, national, and international websites. He will do what it takes to ensure your satisfaction as his customer.