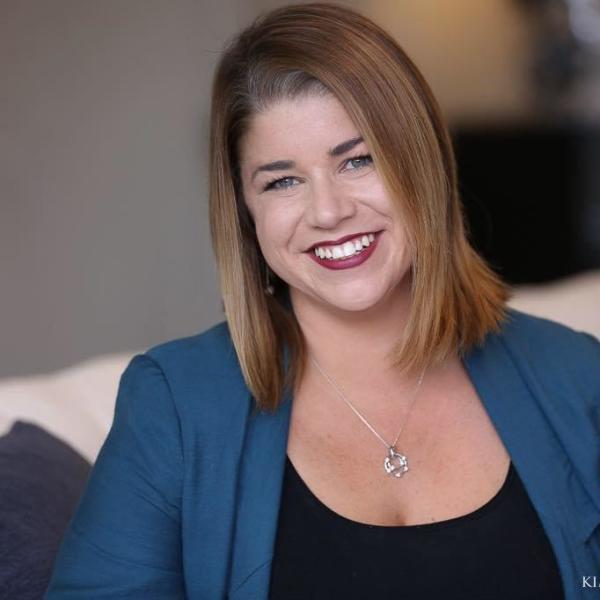 Helen Robinson
Branch Manager
AmeriFirst Financial of Texas
NMLS# 210566
I have 15 years of lending experience here in central Texas, I know this industry like the back of my hand and have spent all that time working hand-in-hand with local Realtors. Qualifying for a mortgage and obtaining competitive terms are important, but let me also share some ingredients that I believe are crucial in choosing a lender.

First, you will find that you can reach me during the day, the evening, and even weekends when there is a question or issue you may have. I feel this is important because sometimes things come up and it's not during the typical 9-5 hours of the weekdays and you need a resolution, and I can provide that service for you.

Second, having a lender that has relationships with local agents gives you a leg up in securing the home you'd like to buy and I am passionately dedicated to helping you through this process. After you prepare an offer with your Realtor and are ready to submit they will reach out, let me know that address and the price you intend to offer so that I can generate a letter to match.

In addition, once the offer is submitted I will call the listing agent on that property to give them confidence in your offer and explain how qualified you are and why you're the best choice. I can assure you just that phone call makes a difference. They know that you are in contact with your lender, have supplied all the necessary documents, and that you are working with someone local. Given my experience, I often know the listing agents. It matters to them to be working with a local lender who they can trust. I have had many successes in multiple offer situations for my clients by taking these extra steps.

Additionally - our Protect Your Transaction financial assurance program. With this program not only will you be pre-qualified you will be protected by up to a $20,000 assurance.

I look forward to earning your business and working together in the near future!