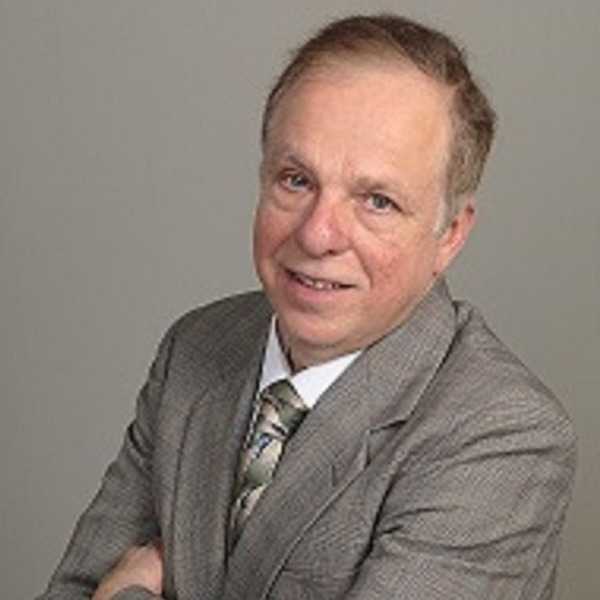 Mario Sclafani
Real Estate Associate
RE/MAX CLASSIC REALTY
NY: 40SC0871688 & CT: RES.0780464
Provide my clients with 5 STAR SERVICE. To be Positive and believe for every problem there is a solution. Create a WIN/WIN relationship. Do not accept a Win/Lose situation.
Over 40 years of marketing experience and almost 25 years in real estate. Over 450 successful sales and sell on average 20 homes per year. Member of The RE/MAX Hall of Fame AWARD, RE/MAX 100% Club, and Children's Miracle Agent.
My marketing is guaranteed and if you are not satisfied you can cancel at any time. This is a Risk Free Offer. You can call/text 914-643-2685 or email anytime. I am as near as your phone.

Looking forward to helping you!