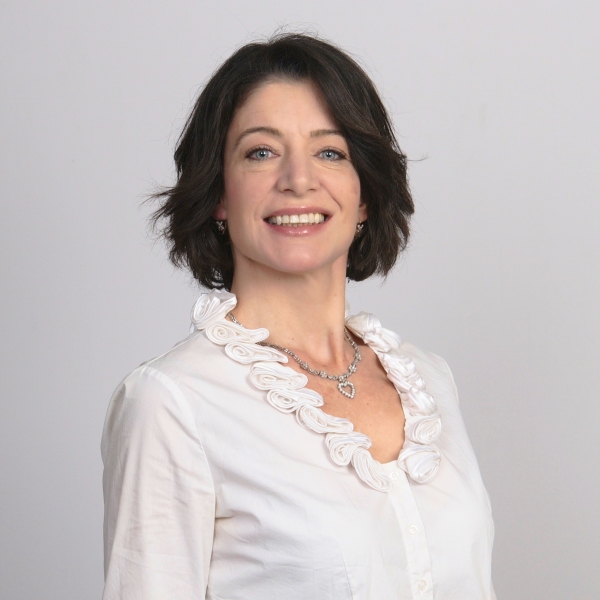 Krista Brady
Real Estate Salesperson
RE/MAX CLASSIC REALTY
10401312896 (New York)
I truly enjoy servicing my clients because I deeply care about the community that I live in, and all of the communities that I serve. My love for my community extends to servicing my clients, because I take joy in helping them discover and understand their needs and wants, ultimately working together to achieve their real estate dreams. Throughout the entire process, whether it's working with buyers, with sellers, or sometimes both altogether, I always go the extra mile for all of my clients. I help both buyers and sellers by facilitating the movement and full coordination of all facets of a transaction. From accepted offer to home inspections to contract and ultimately, to a successful close, I am my clients' primary, trusted advocate.
I delight in building relationships based on open, frequent communication and mutual trust. I believe that a Real Estate transaction is a journey, and as your Real Estate Agent, I'm helping you take all of the steps to achieve your dreams.
Professional Associations and Designations
Member, Hudson Gateway Association of Realtors (HGAR), Member, Hudson Gateway Multiple Listing Service (HGMLS)
Member, Golden Key National Honor Society
Member, Brewster Chamber of Commerce
Member, North Salem Historical Society
Election Day Volunteer Worker: Putnam County Board of Elections
Volunteer,Pegasus Therapeutic Riding Center (Brewster)

Community Involvement and Personal Interests
I love to engage and interact with my community of Brewster and all of its nearby towns, villages, and hamlets. I am passionate about giving back. I created a lifestyle content blog, "50 Miles North" (https://50milesnorth.com), which serves as a helpful, local resource guide and describes what living 50 miles north of New York City is like. I am also a member of the Brewster Chamber of Commerce and the North Salem Historical Society. In my free time, I enjoy skiing, shopping, ballet-barre sessions, and reading as many of the Classics as possible.