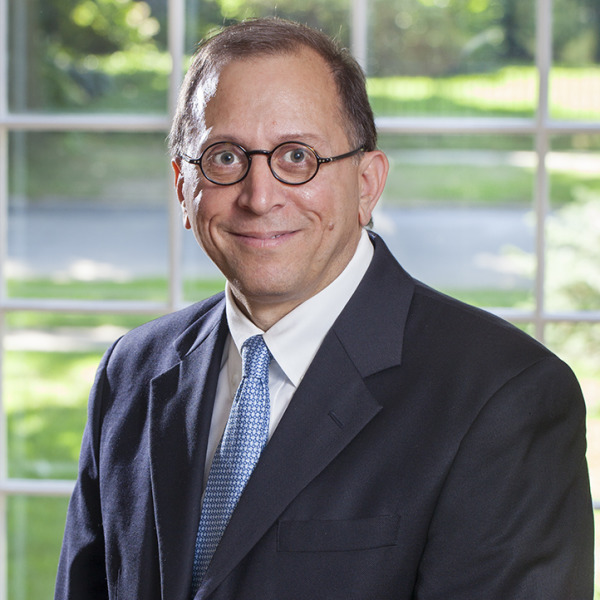 Rome Celli
REALTOR®
RE/MAX REALTY GROUP
NYS Licensed Associate Real Estate Broker
Licensed by the State of New York to practice real estate since 1979, Rome is the third generation in a line of real estate brokers beginning with his maternal grandfather, Rudolph B. Licata, who began his practice in 1917.

As a result of many years of real estate experience Rome has built a growing residential real estate practice based on referrals from satisfied clients. Over 90% of the clients Rome helps in a typical year have either worked with him before or have been referred by satisfied clients, friends, family members and/or business colleagues!

?Over the years Rome has helped thousands of clients purchase, sell & relocate in and out of the Greater Rochester area.
Rome's real estate practice is focused on single-family homes (newly built as well as existing), condominiums, townhouses, resort homes, & small multi-family investment properties in the Greater Rochester Area.