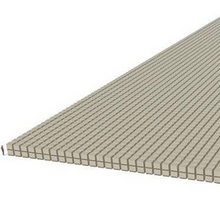 Chase Greenich - DIRECT (800)662-7353
Senior Account Representative (310)593-2379
Rosland Capital
I'm married with three kids and 40 years old.
I started working in the banking industry at Wells Fargo at the age of 18 and through college, working my way up and finishing at U.S. Bank as a branch manager.
I've been in the gold and silver industry since September 2002.
True diversification is very important when looking at one's portfolio. I've always had a passion for meeting people's needs.

Give me a call! 1(800)662-7353

The picture above shows a man standing next to one trillion dollars.