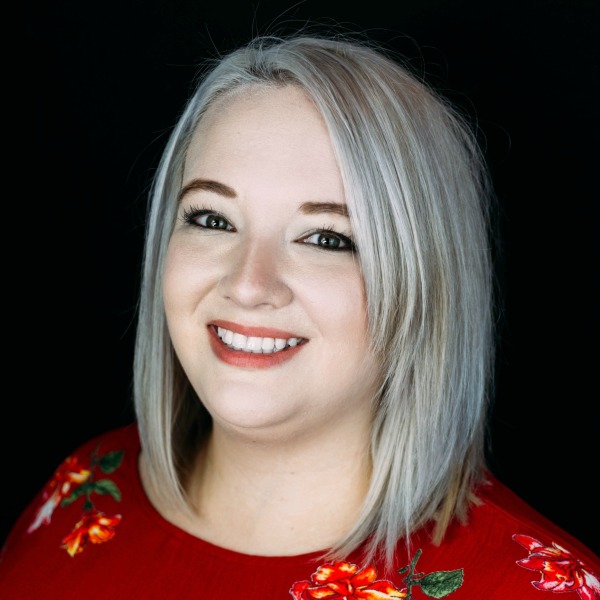 Cayla Priest
Certified Trainer - CINC Live Events
CINC Community Team
Cayla Priest works in Community Engagement and Training at CINC, specializing in both live and virtual training sessions, digital content creation, and program design.

Cayla presents regularly at CINC's suite of training events, including CINC University and the nationwide training series, CINC 2U. She also hosts a weekly live webinar covering topics relevant to today's real estate agent, and the conversational tone and informative tips have made it one of CINC's most attended webinars.

In her time away from CINC, she is an ordained wedding officiant and improv comedy performer in Atlanta. She and her husband, Nick, are parents to two very cute dogs.

From Cayla:

It's my goal to make an impact on everyone I meet in training, whether it's a live webinar or an in-person event. A sincere thank you to anyone who leaves a recommendation!