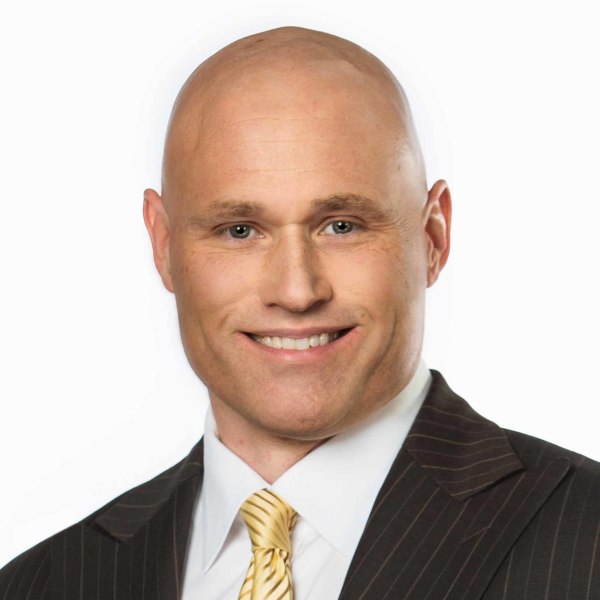 Carl Pikus
AVP/Account Executive
IPX1031 Central
Carl brings over 11 years of experience to IPX1031® as a wholesaler for a private REIT and leading provider of replacement for 1031 investors acquiring and maintaining accounts within the REIT and DST/1031 industry. With his thorough understanding of industry specialties and overall expertise in 1031, Carl expertly provides comprehensive 1031 exchange consultations and solutions to his clients' specific needs.

IPX1031® Exchange Seminars
IPX1031® provides seminars for continuing education credits as well as custom and personalized seminars. To find out about a seminar nearest you, or to schedule a seminar for your office, please contact me.