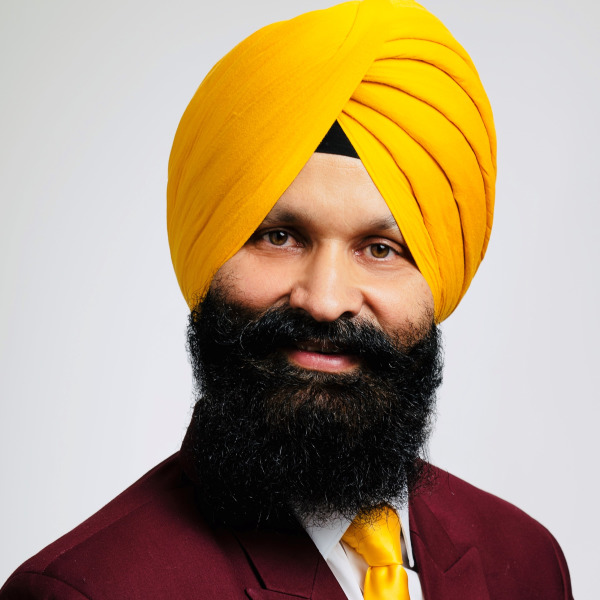 Amrit Dhaliwal
Real Estate Agent
Intero
DRE # 02090807
I am married and have two son's and I have worked 19 years in Western Digital (formerly known as Komag) as a Research and Development Engineering Tech 5 and at the same time I was successfully running my Restaurant business, UnaMas Mexican Grill located on Lawrence Express way, for 15 years.
I have been in the Real Estate business for the last 14 years and personally invest in multiple properties in San Jose. As your Real Estate Agent you can expect honesty, trustworthiness and unchallenged loyalty.
My hobbies outside of Real Estate include fixing cars, fixing Homes, remodeling and constructing new ADU's. In free time I love to work on computers, networking, softwares and other electronic equipments.
I am also heavily invested in volunteering weekly.
I have done my primary eduction from India and then Migrate to USA in 1995. I have finished Automotive degree, Networking and also Software testing in USA.
I am holding Life and Health License, Real Estate license and Property and Casualty License.

I specialize in:
Buying and selling Homes, Investment properties, distressed properties, ADU's and any other Real Estates Needs.
Life insurance, Health insurance, annuities, 401K, 403K retirement plans.
Car Insurance, Home insurance, Business insurance, commercial insurances Renter insurance.

I am alway here for Help and available 24hrs 7 days week.