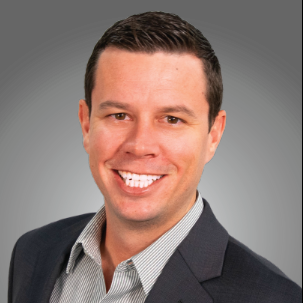 Kelly Shannon
Account executive
SmartZip Analytics Sales Team
FL Real Estate - SL3349300
Kelly Shannon is a real estate professional and Account Executive for SmartZip Analytics. By leveraging big data and predictive analytics , Kelly focuses on helping real estate agents and brokers grow their listing pipeline and increase their overall effectiveness. SmartZip Analytics is a national leader in predictive marketing solutions for the real estate industry. Using patent-pending machine learning algorithms, automated marketing campaigns, and smart CRM follow-up tools, SmartZip makes big data actionable for real estate and mortgage lending professionals.


Holding an active real estate license in Florida, Kelly has a wealth of experience in sourcing investment properties, negotiating deals, and connecting buyers to their dream properties. Since obtaining his license in 2015, Kelly has been involved in over 800 real estate transactions totaling over $170M in volume; clients ranging from first time home buyers to large private equity funds. He is dedicated, knowledgeable, and committed to making every real estate transaction seamless by consistently exceeding his client's expectations.

Kelly holds each individual customer to a standard of excellence that is incomparable in the real estate industry.