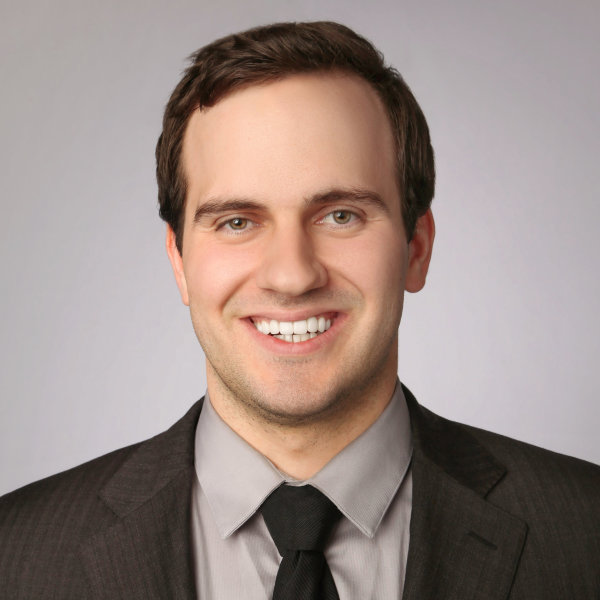 Luke Hays
Vice President / Business Development
IPX1031 Southern
Licensed Attorney in Tennessee
Luke, a Vice President and Business Development Officer, is located in IPX1031's Nashville office where he specializes in Real Estate Exchanges. His territory coverage includes Alabama, Tennessee, and Mississippi. Prior to joining IPX1031, Luke worked as Director of Legal Recruitment for a Nationwide Legal Recruiting/Staffing Company.

Luke frequently lecturers on 1031 Exchanges and provides continuing education seminars for attorneys, accountants, financial planners, real estate professionals and investors. He received his Bachelor's Degree in Marketing and Sales from the University of Alabama, his JD from Tulane University Law School, and is a member of the Tennessee Bar.

IPX1031 Exchange Seminars

IPX1031 provides seminars for continuing education credits as well as custom and personalized seminars. To find out about a seminar nearest you, or to schedule a seminar for your office, please contact me.