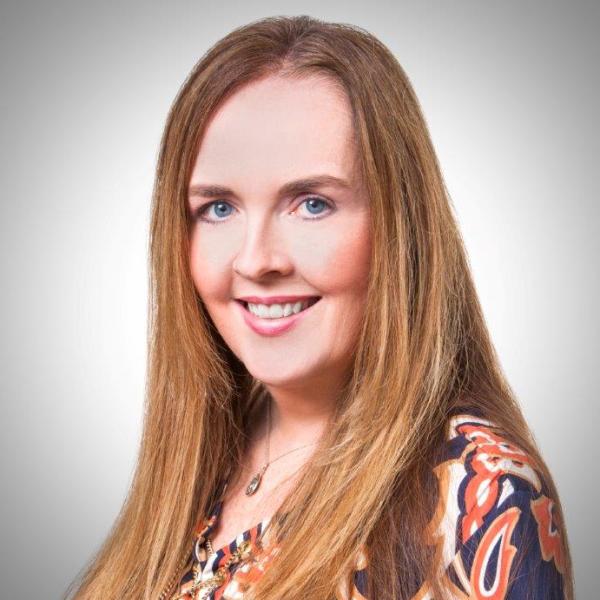 Marie C. Flavin, Esq.
Senior Vice President, Regional Manager
IPX1031 Northeast and Mid-Atlantic
Marie C. Flavin, Esq., Vice President and Northeast Regional Manager of Investment Property Exchange Services, Inc. (IPX1031®), is a member of the New York and Connecticut Bars, and has been practicing real estate law since 1992. Marie has been specializing in 1031 exchanges with IPX1031® since 1999. Marie frequently lectures and writes articles on IRC §1031 tax deferred exchanges, teaches Continuing Legal and Professional Education to Attorneys and CPAs, and is an adjunct professor at the University of New Haven where she teaches Business Law.