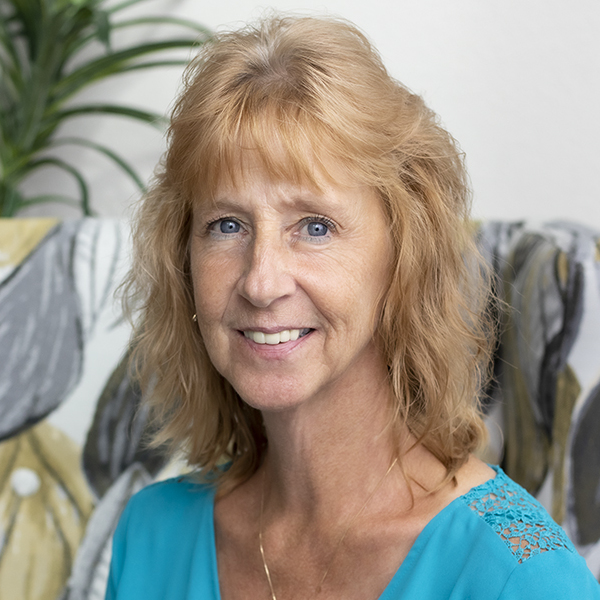 Lisa Hayden
Realtor
EXIT King Realty - Lakewood Ranch/Bradenton
I am a Michigan native, have been a licensed real estate professional for the last 8 plus years, licensed in both Arkansas and Florida. I have proven to be dependable, efficient and detailed in my performance, exhibit good character, a pleasant demeanor, and perform above and beyond expectations, making obvious the high standard of performance that I hold for myself. I provide the best possible service, to my clients, with respect to buying or selling real estate, marketing, advertising, follow-up and negotiating.
A home is not just a home just because of its room dimensions or the color of the walls. It is about how you feel when you walk through the front door and the way you can instantly envision your life unfolding there. Buying a home is about much more than real estate. It is about your life and dreams!
Buying and selling a home is one of the biggest events in your life. I have the experience and track record to help you find just the right home, at any stage of your life.
Contact me with confidence! I guarantee your privacy will be respected, and I offer my services without obligation. Why? I want to be YOUR real estate professional. As your trusted, professional real estate partner! I will help you find the best home, for the best price, in the perfect area, and together, we will make your selling or buyer experience a memorable one!
I have several testimonials that I would love to share with you!