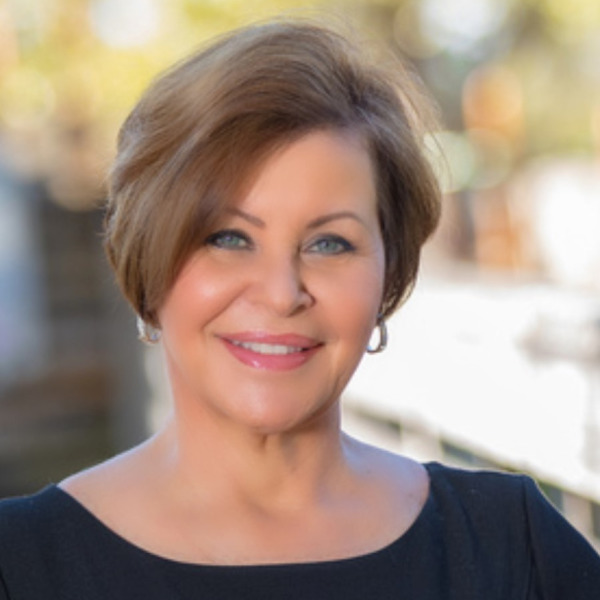 Maria Elena Arias
District Sales Manager
Keyes Real Estate
Miami, FL
Maria Elena Arias is an Empire Builder, Business and Career Visioning Consultant who just happens to have a passion to coach others to achieve their greatness. As leadership is her quest for mastery, she has joined with the John Maxwell Team as a certified Coach, Trainer, and Presenter.

Today she is the CEO of HergGroup Miami, HergGroup SWBroward.....and coming soon HergGroupPalmBeaches. Herg Group is one of the fastest and largest growing Expansion Teams in the country that are powered by Keller Williams. HergGroup is personally coached and mentored by Gary Keller, named one of the most influential leaders in real estate. Today HergGroup has locations in 15 different states and building large productive teams nationally.

Maria Elena previously held the leadership role as Managing Principal and Team Leader for Keller Williams Coral Gables Coconut Grove hiring over 900+ agents in her 4.5 years and achieving Closed Sales Volume over $1.2 Billion in her tenure.

Maria Elena has been licensed as Realtor-Associate for over 33 years in the State of Florida.
She grew up in Miami and graduated from Notre Dame Academy and sought a Paralegal Certificate from Florida International University.