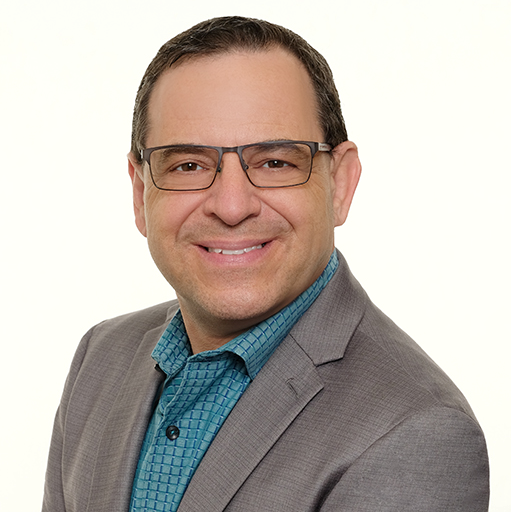 Mark Sadek
District Sales Manager
Keyes Real Estate
Coral Springs/Parkland Branch
Mark Sadek joined The Keyes Company's Weston office in 2004 and quickly became an Award-Winning Associate. Mark joined The Keyes Company's New Associate Mentorship Program in 2005 and assisted numerous new Associates in achieving their own success. He earned Master Field Trainer status and, in 2007, was selected to be a part of the Keyes Cadre Management Training Program led by then-Chairman Ted Pappas, graduating with Top Honors. After completing that course, Mark was offered the position of District Sales Manager of the Coral Springs/Parkland Branch. Under his leadership, the sales team has increased from 27 to 115 Associates, moved into a new, 7,000 square foot luxury showroom office in the heart of Coral Springs. The office hosts local events and participates in many business driven meet-ups with members of the community.

In 2010, Mark joined the newly formed Broward Council of The Miami Association of REALTORS® as a Governor. In 2014 he was elected President of the same council. He has also served as a Florida REALTOR® State Director, National Association of REALTOR® Director, and on industry committees with goals to better the profession, members, and homeowners. In 2016, Mark will be the Chairman of the Board for The Miami Association.

He has been married for over 25, with two wonderful children who are now embarking on their futures. He loves being a REALTOR® and looks forward to leading the next generation of incredible Keyes Company REALTOR® professionals.