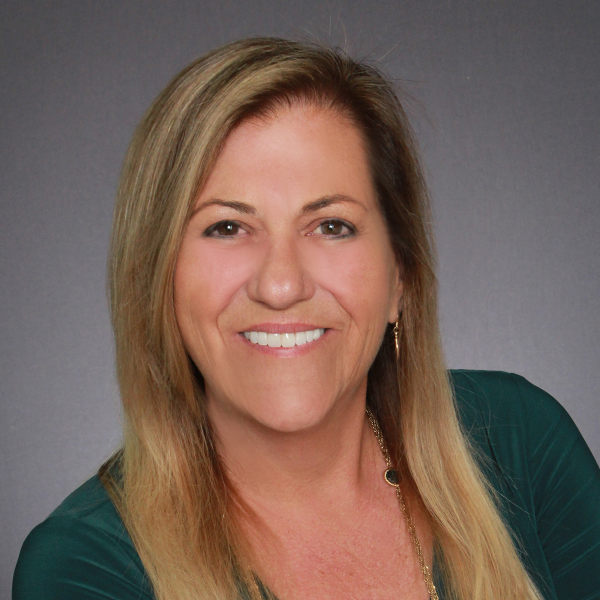 Beth Patterson
District Sales Manager
Keyes Real Estate
Ft. Lauderdale Office
Originally from the Boston area, Beth spent most of her youth on Cape Cod. Early on she began a career with BoatU.S. and remained with them for 26 years. This is where customer service became her passion. During the rapid growth of the organization she was often transferred to oversee the opening of new locations. Relocating to new cities, she quickly learned how to read the market and pick the perfect locations for BoatU.S. and herself to call home for a short while. So, it was no surprise that when it came time to start her second career, real estate was the only answer.

It as a natural transition to begin selling luxury Fort Lauderdale waterfront property. The target market looking for this lifestyle and properties are the same customers she has been working with for years, exceeding their expectations all the way.

She quickly formed the Patterson team of Keyes Realtors and together they put 110% in to helping their customers reach their real estate goals.

In 2017, Beth became the District Sales Manager of the Keyes Fort Lauderdale Branch. She continues to be passionate about the excellent customer service she gives to both her Real Estate Sales Associates and their customers.