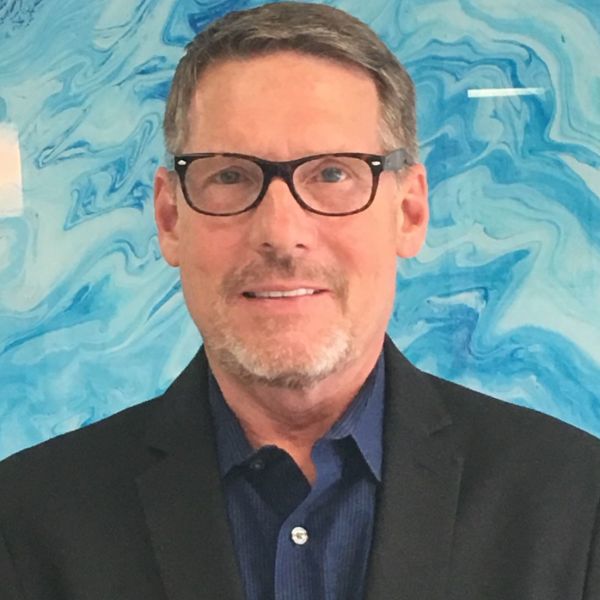 Thomas Schwartz
REALTOR
EXIT King Realty - Venice
Real Estate Sales Associate
Tom Schwartz is a Realtor with EXIT King Realty serving the tri-county area of Sarasota, manatee and Charlotte counties. He is a polished Business Owner and former BROKER®, with both corporate experience and 20 years in the Real Estate industry. He retired from a technology career in corporate America and turned his many skills in technology and marketing (MBA) to good use in the real estate industry.
Using his background, Tom has taken the proven sales & marketing systems from the technology industry to a whole new level of effectiveness and efficiency, making him an accredited Platinum Real Estate Agent for 3 three years in a row, Tom attributes much of this success to following a disciplined system & process, some of which he enhanced or developed, for example an "enter once/populate many" website software program that allows his staff to advertise Seller listings on over 825 websites in an hour. And a comprehensive SEO (Search Engine Optimization) advertising strategy that pulls in large numbers of Buyers leads. In addition, our Sellers benefit from this program with a larger Buyer pool from across the country that they would not be exposed to otherwise." Finally, "Sellers benefit from our proprietary Best Sale Price system, which is far superior to the standard "Comparative Market Analysis" ."
"We offer a number of advantages for Home Buyers as well, Tom is eager to share his passion for real estate with clients – "Ever since my first game of monopoly I loved real estate. Early in my career I was a real estate investor and loved the thrill of finding the right properties, fixing them and flipping for profit, as well as holding for rental income and later sales. After the real estate bust, I focused my efforts on finding great investment properties for other investors and first-time Buyers and found it even more gratifying helping others. What you give out comes back to you and I live by that golden rule.